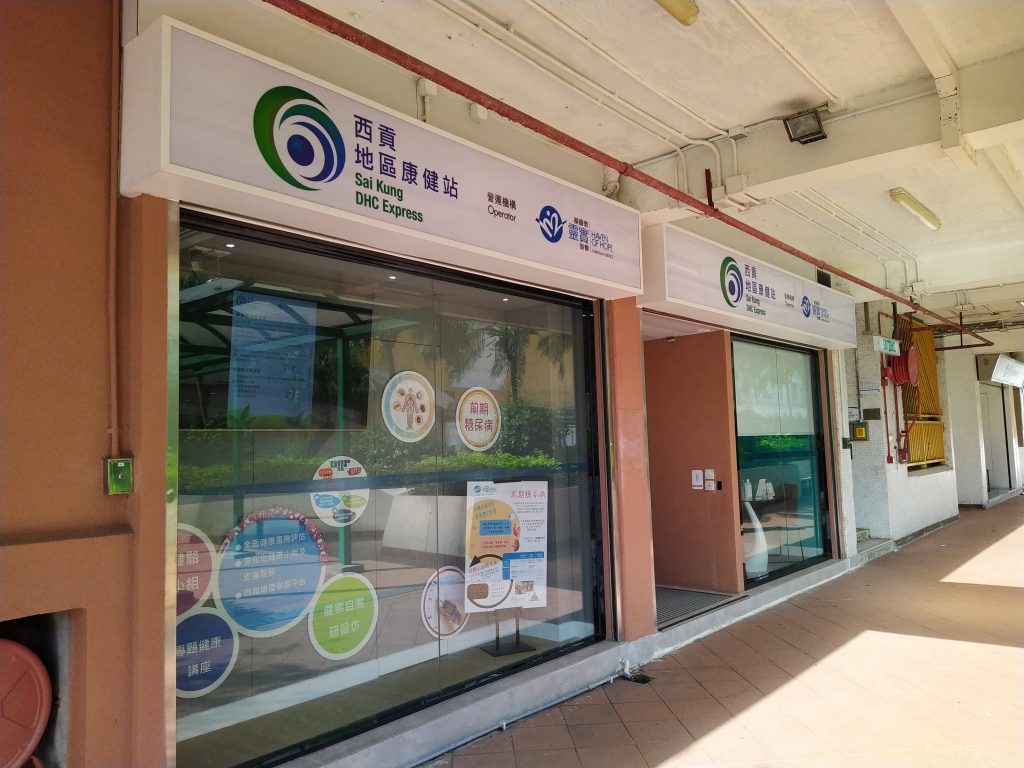 By God's grace, the Haven of Hope Christian Service (HOHCS) was awarded a service contract of "Sai Kung District Health Centre Express" (SKDHCE) by the Food and Health Bureau (FHB). With the establishment of a core centre and its service points in the Tseung Kwan O and Sai Kung District, SKDHCE provide community-based primary healthcare services including health education, health risk factor assessment as well as chronic disease screening and management for individuals living or working in the district. SKDHCE aims to enhance the awareness of chronic diseases and self-management for better health and well-being.
In the 1950s, a large number of Mainland Chinese refugees, who escaped from the war, fled to Hong Kong and resided in Tiu Keng Leng, thus triggering numerous medical and social problems. Sister Annie Skau, one of the HOHCS founders, witnessed the desperate plight of the refugees and upheld the spirit of "Respecting Life. Impacting Life" by not only offering them with medical assistance, but also cared about their physical, psychological, social and spiritual needs. She was also endeavored to push ahead the development of social welfare policies. HOHCS keeps up with the times to provide diversified services covering healthcare, elderly, rehabilitation and education. It continues to inherit Sister Annie Skau's spirit of holistic care, proactively helping the underprivileged groups and the people in need.
SKDHCE will continue to apply HOHCS's characteristic of holistic care and provide timely and health-oriented service to the public with our professional nursing and allied health team.