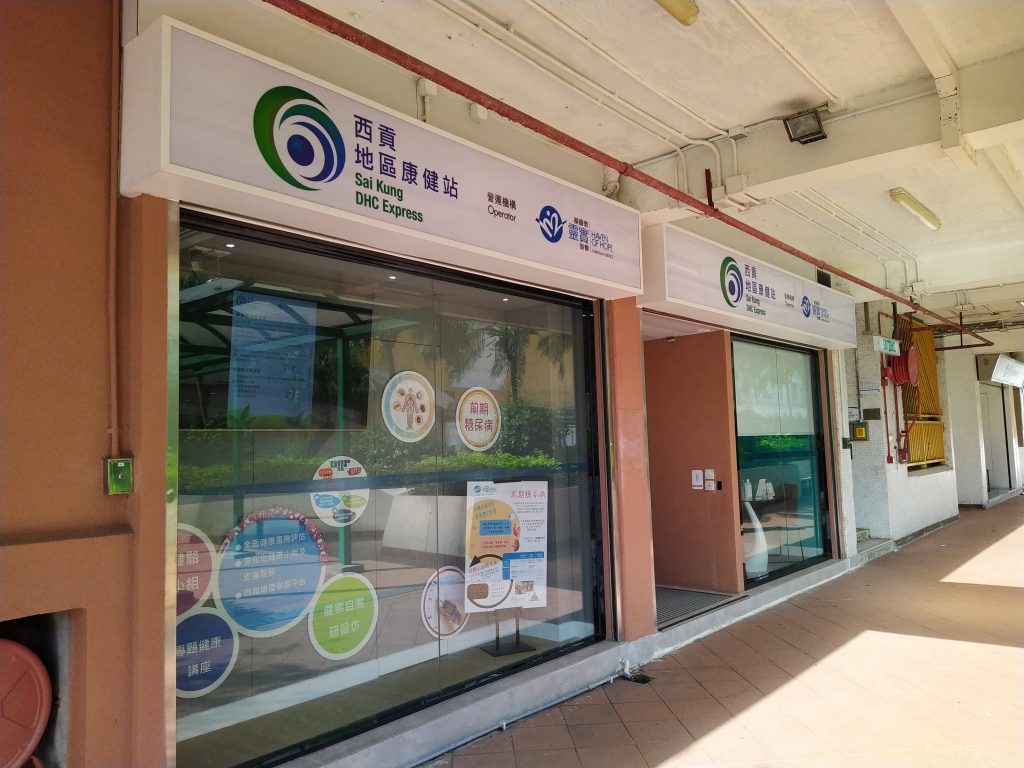 By God's grace, the Haven of Hope Christian Service (HOHCS) was awarded a service contract of "Sai Kung District Health Centre Express" (SKDHCE) by the Food and Health Bureau (FHB). With the establishment of a core centre and its service points in the Tseung Kwan O and Sai Kung District, SKDHCE provide community-based primary healthcare services including health education, health risk factor assessment as well as chronic disease screening and management for individuals living or working in the district. SKDHCE aims to enhance the awareness of chronic diseases and self-management for better health and well-being.
Understand and manage your health risks
Members can participate in the center's health promotion, health assessment, chronic disease management and community rehabilitation services, and enjoy the primary medical services provided by individual service links and group forms, including the first, second and third tier prevention plans.